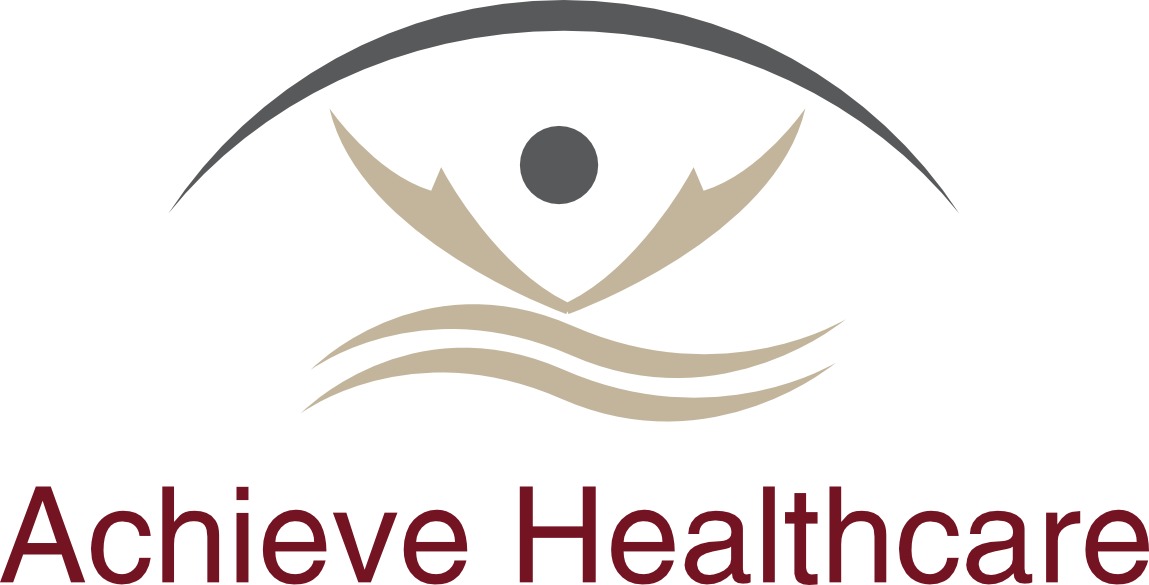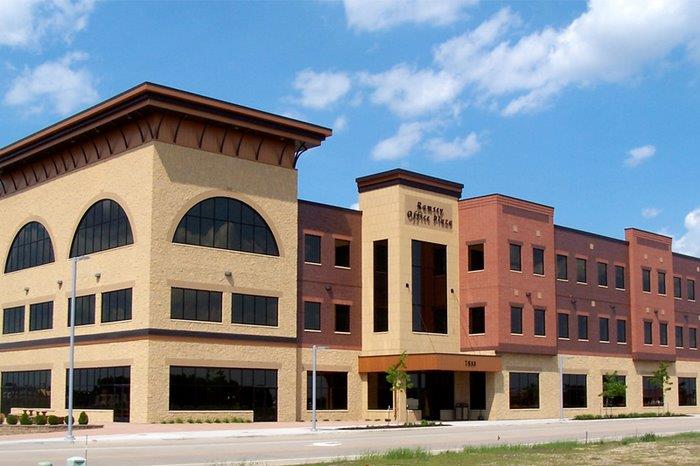 Achieve Healthcare is owned and operated by Dr. Jesse and Toni Ternus and has been growing exponentially since 2001.
Achieve Healthcare is one of the largest, yet most personal and professionally managed PCA Provider agencies in the state.
We have received 5-star ratings by multiple clients and PCAs who have been with our agency for years. We provide services to nearly every county in the state of Minnesota and continue to receive referrals from families and friends who are happy with the services our agency provides.